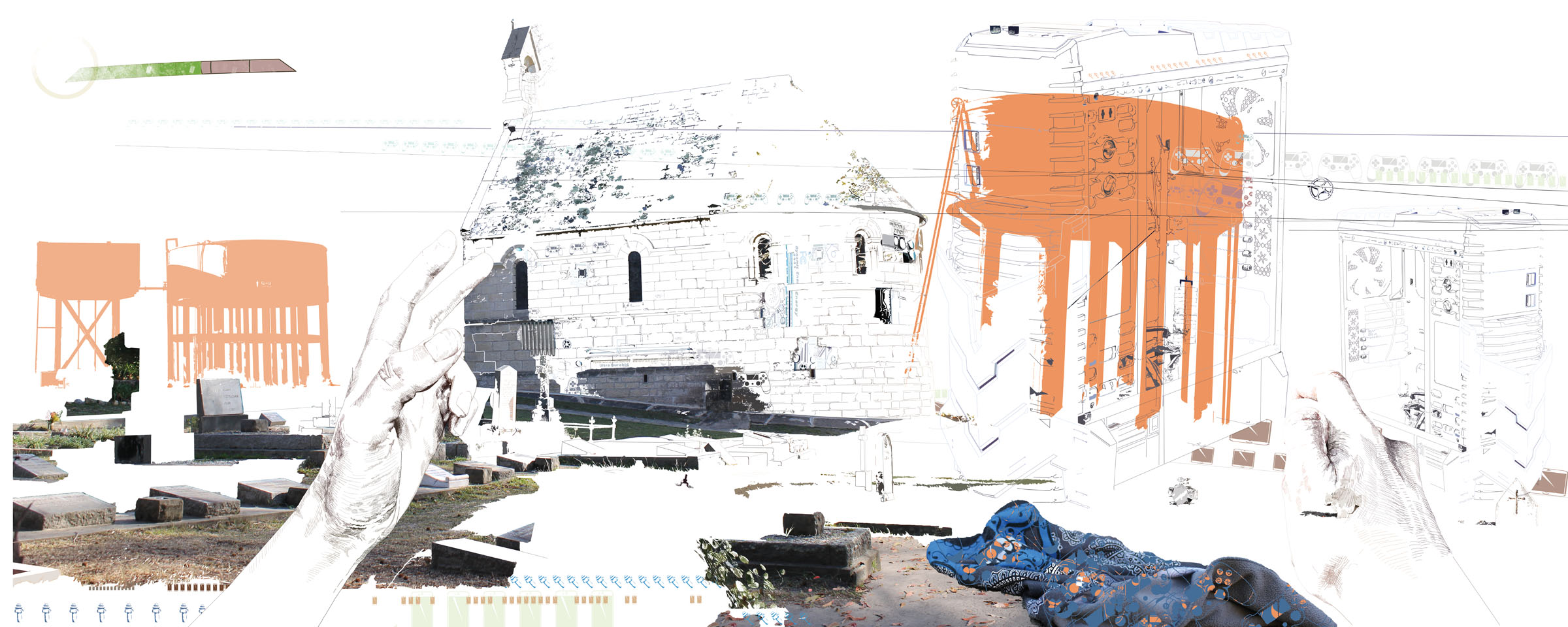 Biography
Lyrene Kühn-Botma is an artist and researcher working with and combining traditional printing media, drawing and digital drawing in her art practice. Her explorations on paper and digital media involve the investigation of death studies and video games to explore the new and alternative ways we grieve in contemporary, technologically driven societies. She is currently employed as a Junior Lecturer at the Fine Arts Department of the University of the Free State in Bloemfontein, South Africa.
In 2015 the artist received her B. A. Fine Arts degree at the University of the Free State in Bloemfontein, South Africa. Since her graduation she has participated in many exhibitions as well as national competitions in South Africa. The artist had opportunities to exhibit internationally. She exhibited in Paris France in the A single grain of rice competition exhibition in 2015, and again in 2019 as part of the NEXUS Transnational exposition in Brighton, United Kingdom. She also participated in a group exhibition entitled Speaking out and Standing up: An exhibition in honour of courageous South African women at Oliewenhuis art museum in Bloemfontein in 2018.
Her work is included in the University of the Free State art collection as well as permanently exhibited at the Belmond Mount Nelson Hotel in Cape Town, South Africa.